Contact Details | Lawrence Grimm
Cartoonist/founder "Teatime for a Universe"
Directions:
"Teatime for a Universe" is in the "Strapazin-Atelier", Eglistrasse 8, 8004 Zurich. Take tram 8 or bus 72/33/83/31 to Hardplatz. Follow Hohlstrasse away from the city until "Restaurant Eglihof". Turn left into Eglistrasse and immediately right into the archway. The entrance is after the mini-tunnel on the left in the courtyard. Go up the stairs to the second floor.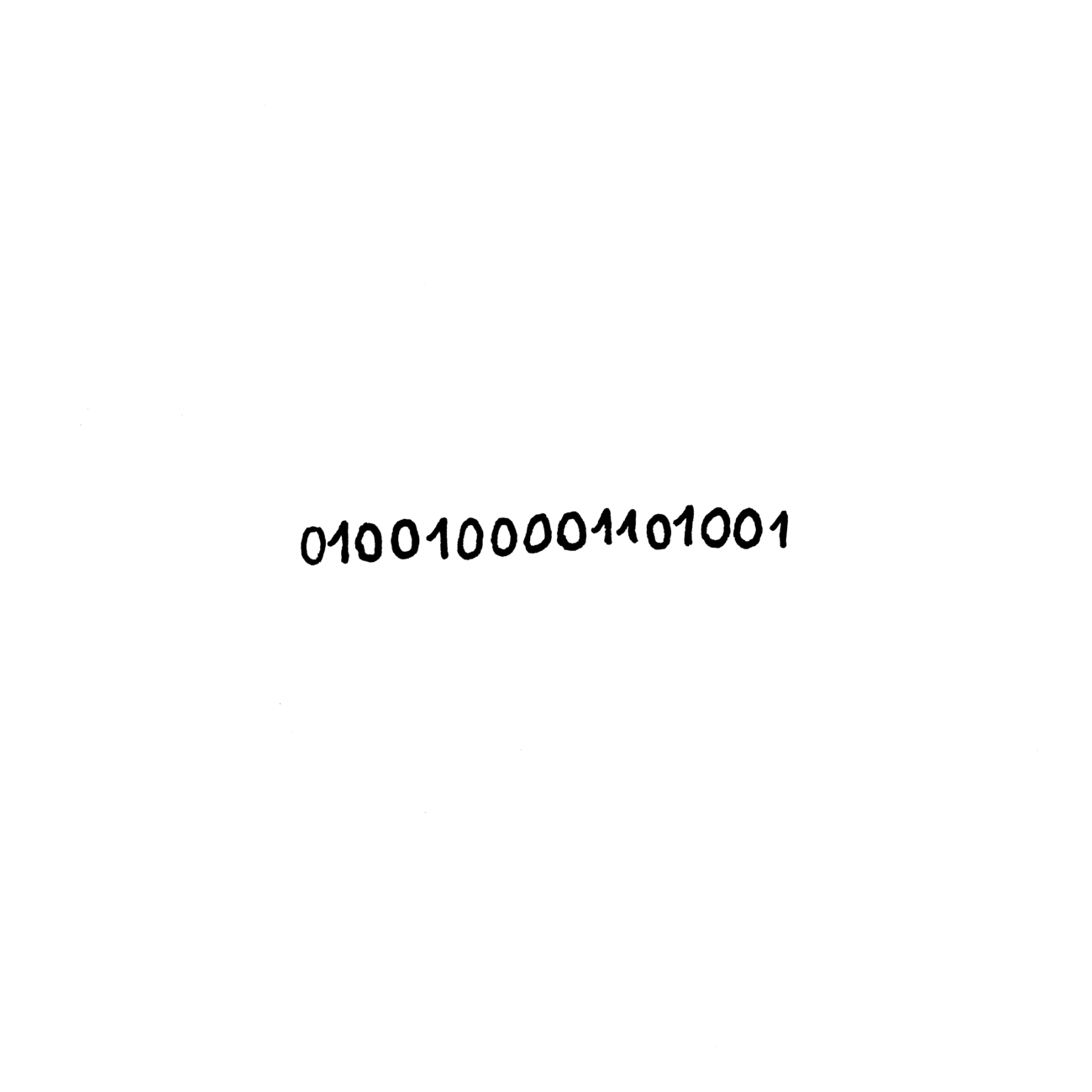 For contacting aliens, point this white circle towards the night sky at the right angle and wait for 4.2 years.